About the Journal
The MSU-Buug
AJAMR

Journal

The Asian Journal of Advanced Multidisciplinary Researches (AJAMR) is the official research journal publication of the Mindanao State University - Buug, located at Datu Panas, Buug, Zamboanga Sibugay, Philippines. It publishes theses, dissertations and institutional researches conducted by its faculty, staff, students and other researchers.

Research works published in this journal cover multidisciplinary disciplines. AJAMR will publish an issue quarterly with an Online ISSN: 2782-9057. The journal also undergo double-blind peer review process. All published articles will be immediately and permanently available free to access by everyone.

AJAMR is an avenue for scholars and researchers not only in the Philippines, but also from Asia and beyond, to disseminate scholarly researches and studies in the intellectual market place.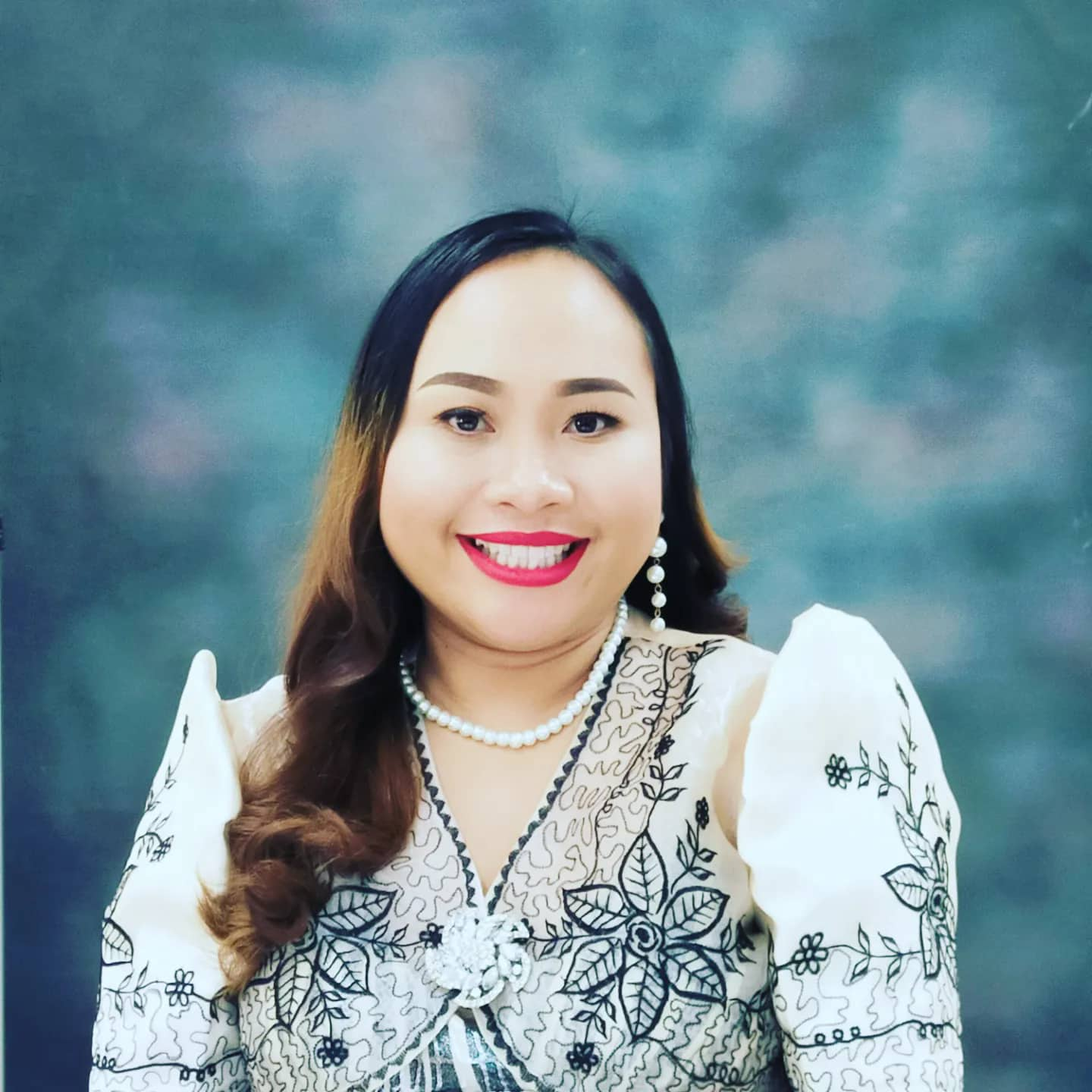 Dr. Rovy M. Banguis
Editor-in-Chief